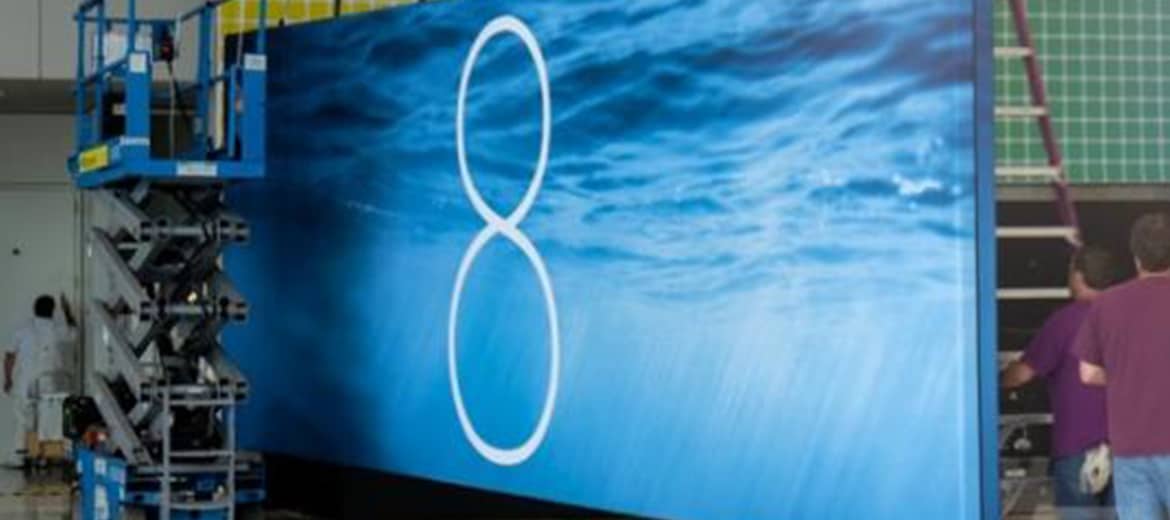 Posted On

: 8th July, 2014

by

ViitorCloud
after clearing the data to 0 steps and the tracking functionality appears to work well and accurately."
The report adds that, "The Health app allows users to sort data by Day, Week, Month, and Year, and users are able to remove individual sets of Steps tracking from the app. Sharing steps data with other apps from the App Store is also supported."
Additionally the Health app can now track the amount of Caffeine you drink. This means that you won't have to download a third-party app to keep a tab on how much coffee you're drinking.
The iOS 8 beta 3 is now available for developers with iPhone, iPad and iPod touch devices compatible with the new software. It can be installed as an OTA update as its not yet available to download from Apple's developer portal. Apart from new additions to the health app, the beat 3 also adds Wi-Fi calling and has fixed some bugs seen in the previous two beta releases.
Last month, an iOS 8 code had revealed that the company also plans to add barometer and pressure sensors. This will be a great add-on for hikers, mountain climbers, bike riders, and so on.
The latest iOS 8 beta release confirms that Apple is going to take Health very seriously for the next batch of iPhones as well. Do note that the M7 processor is not available on older iPhones such as the iPhone 5 or the iPhone 4S or even the cheaper iPhone 5c. So it's not clear, how "Steps" will work on these devices. Hopefully more details will emerge, closer to the actual release date.
Source Credit : http://goo.gl/HjDJtb