Posted On

: 6th October, 2017

by

ViitorCloud
Laravel, currently, is one of the most influential frameworks of 2017, and as of the immense popularity, it might have too caught your attention. Here at ViitorCloud, our expert developers have embraced the Laravel framework as the framework of future web development.
This open source PHP framework is well composed to cater the needs of our clients that comprise of simple as well complex websites involving functions such as user registration, specific profiles, internal messages, etc. Laravel gives the developers complete control, with no troublesome plugins causing issues.
Laravel is an open-source highly customizable PHP web framework which is quick to develop, and secure than other frameworks available in the web markets. The organized code structure is suitable for future evolution, with rapid implementation of updates, shifting from the complex plugins.
Laravel simply lessens the use of plugins for website functionality and rather delivers the opportunity for those features to be coded directly into the PHP source code, and further easily and efficiently maintaining it.
Why are startups choosing Laravel for web development?
Determining whether to choose a PHP framework such as Laravel or a content management system such as WordPress comes down to your business goals. Do you need a website that requires content changes, blogging, portfolios and news? Or do you need a site that requires user logins, authentication, profiles and internal access? The latter are the types of features that a suit Laravel web application development.
The major benefits of using Laravel for startup website development are enhanced performance, limited complications faced by developers while changing plugins, stability against protection risks and on the whole constant project flow. For most of the Laravel sites are developed from scratch so the developers can access any part of the system with Laravel's well-defined routing approach.
Top 5 Startup Websites Built Using Laravel –
Which widely known companies are using Laravel? Any startup using Laravel for the web app development? What are some of the big and thriving websites or enterprise web applications built with Laravel?
A plenty of excellent web projects have been created with Laravel, and below is the list of 5 renowned startups who prefer this PHP based open source framework for their web app development.
Laracast.com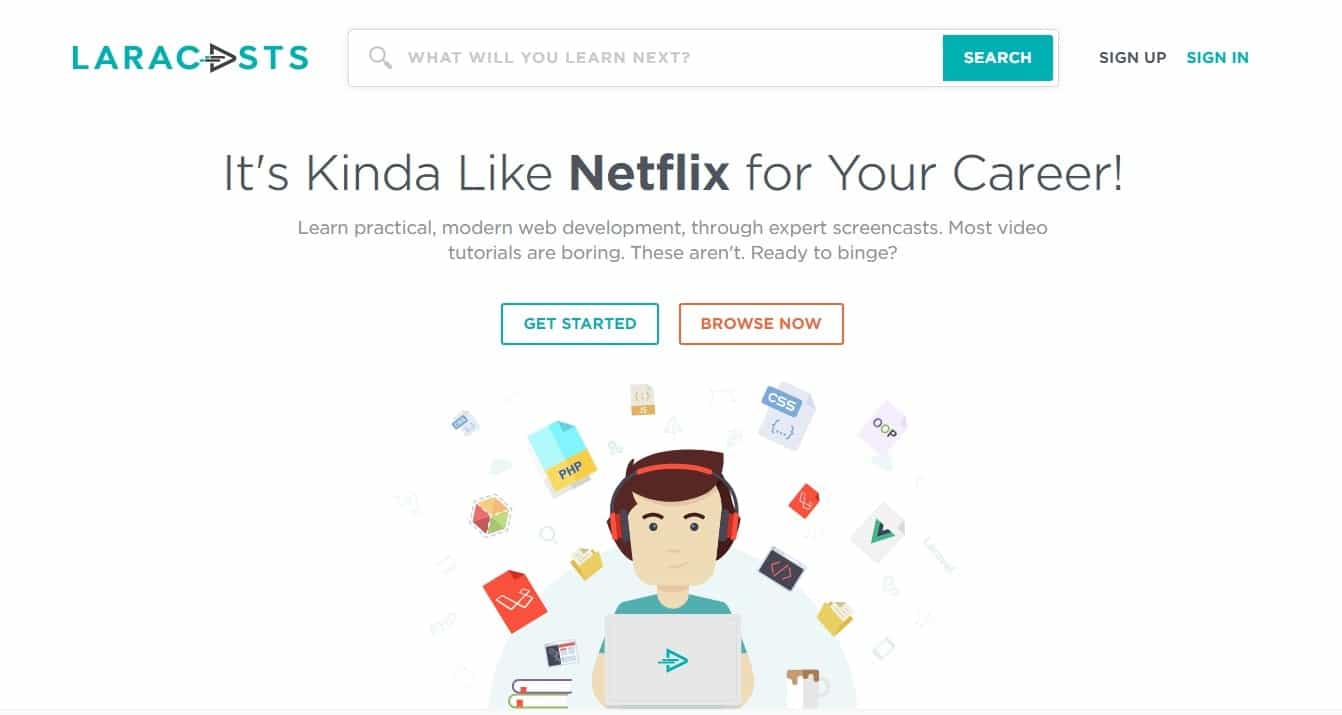 One of the most popular e-learning tool for the open source PHP framework, Laravel and other technologies. The website is based on laravel. It gets updated daily, particularly for the web developers. The startup is based in the USA and has a huge following on social media platforms of over 10,000+ on Facebook and 25,000 on Twitter.
Globaldietarydatabase.org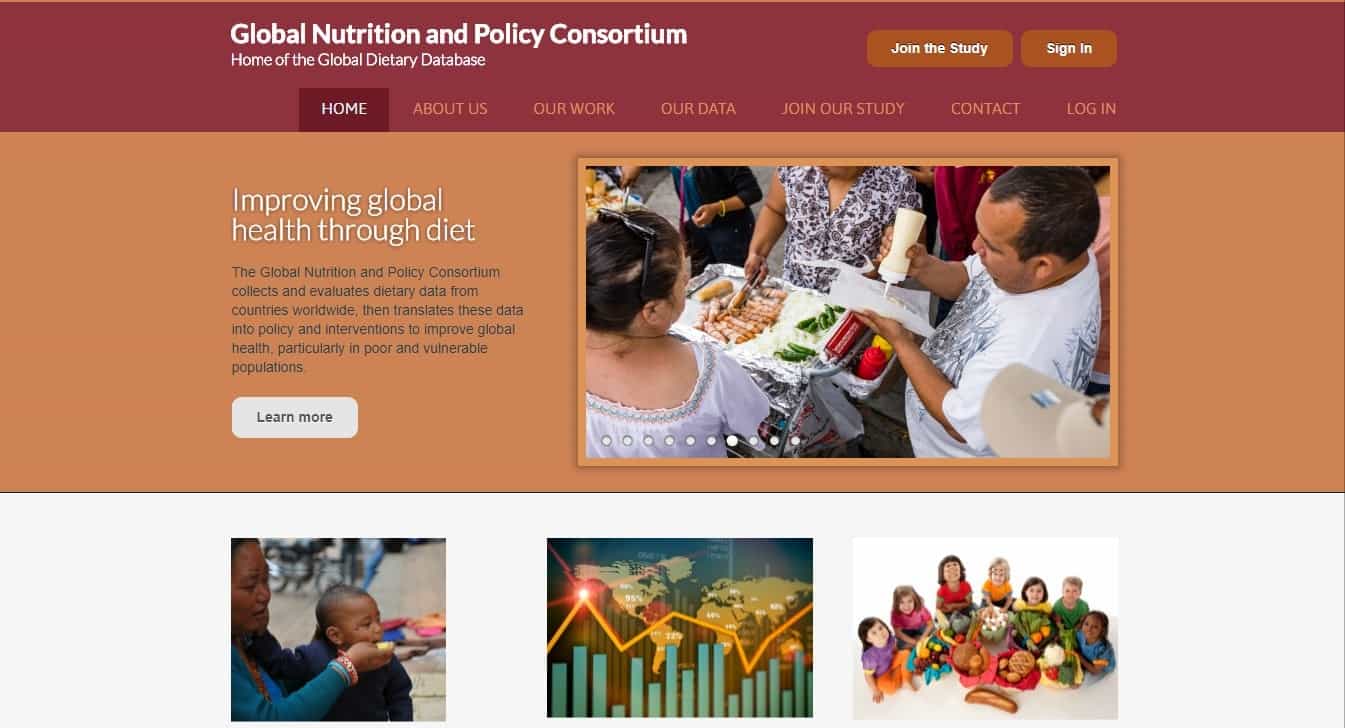 This website of Globaldietarydatabase.org is an information collection Laravel web application developed at the Tufts University for the Friedman School of Nutrition Science and Policy. Users around the world through this app can sign in and share dietary data. This project received funding from the Bill and Melinda Gates Foundation, and the purpose is to gather the data relevant to nutrition and diet from hundreds of government health ministries, NGOs, and academic institutions present all over the world. This data is analyzed with disease databases, to build correlations between diets and health results. One can use this Laravel web app to track and maintain the data and information automatically.
Startups.co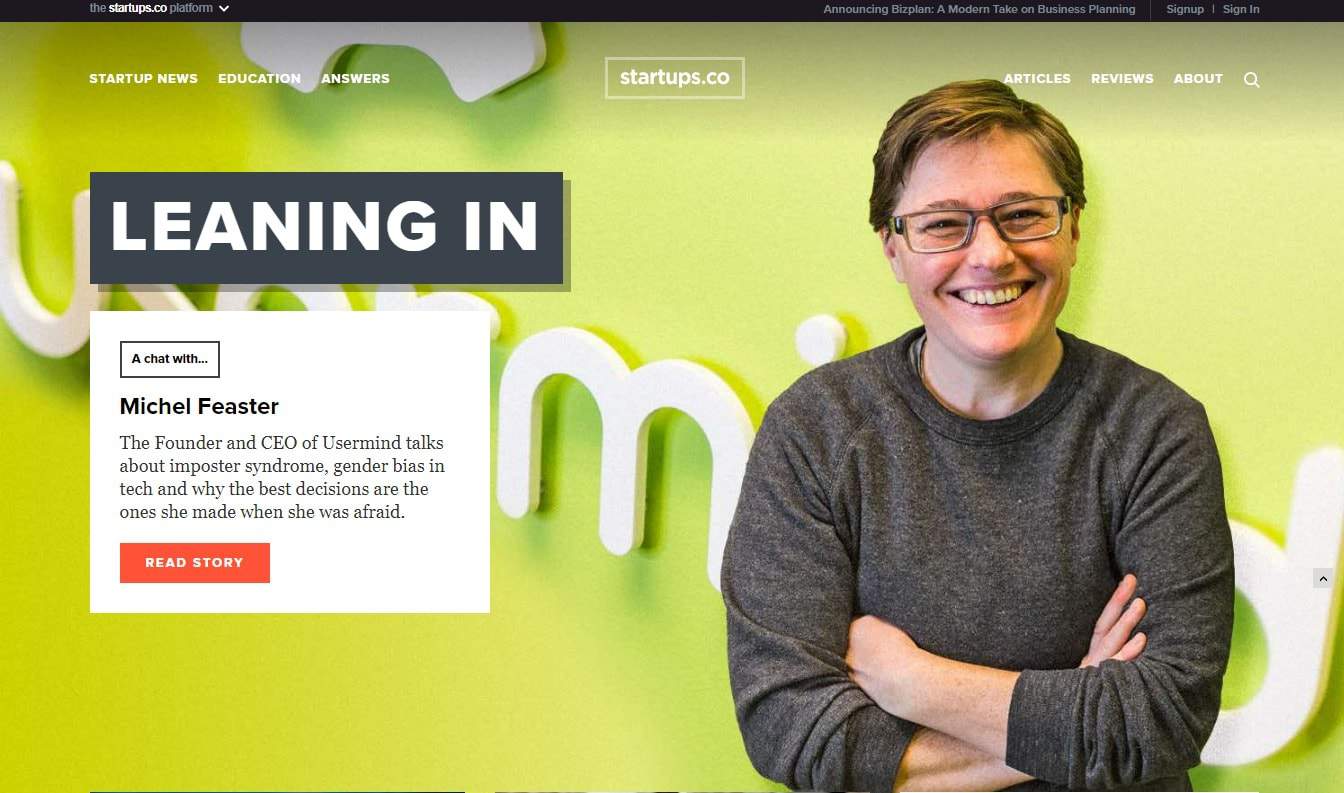 Startups.co is a platform to launch the startups. It is built with Laravel and help startups find clients, funding, press, and mentors. Startups.co tracks over 825,000 startups and open the doors for 13+ million registered users. This startup serves customers in the US as well as globally. Startups.co has its office in Powell, Ohio. Both its venture, Fundable.com and Zirtual.com are also built with Laravel.
Toyotahalloffame.com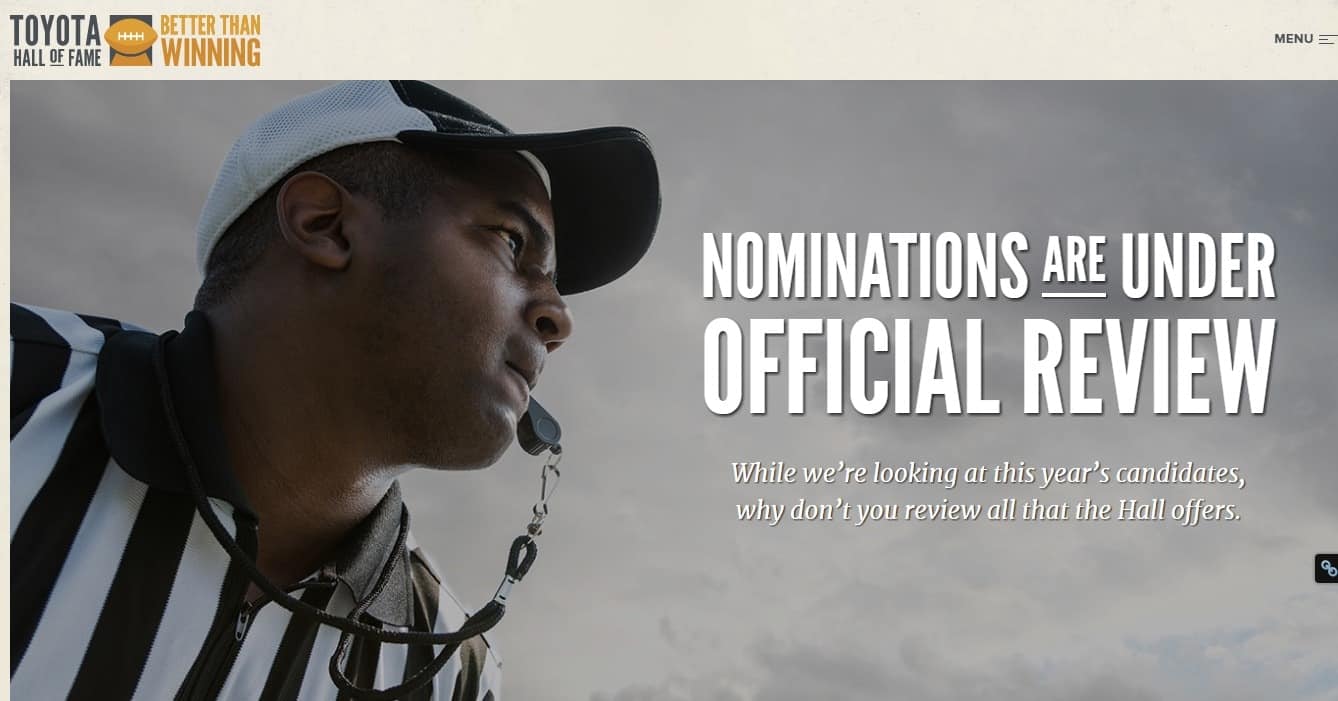 An interactive online competition known as Fantasy football is held for 30+ million players in the U.S. and Canada. The global brands like Toyota and Yahoo help an average fantasy footballer with a chance to be enlisted into a fantasy hall of fame. Toyotahalloffame.com is the website built with Laravel that nominate football players for the hall of fame.
Invictawatch.com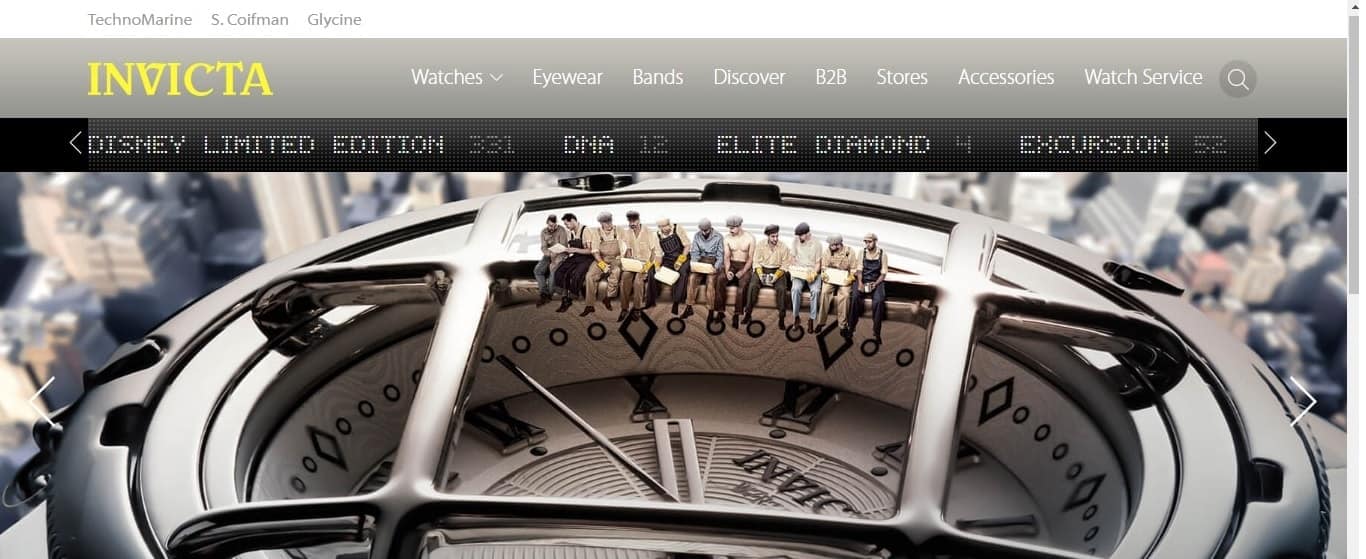 Invictawatch.com is a complex business website project. It is built with Laravel, and it is the internet site of Invicta Watch Group, an American watch company. It is an eCommerce website development project with features such as web product catalogue with descriptions, images, and videos.
How can Laravel application development benefit your startup?
Certainly, startups, as well as SMBs, can significantly enjoy the benefits of having an online system that functions to suit their business needs. Your website can be a place for your clients as well as your employees.
Laravel goes well with complicated web applications that demand a variety of users, functionalities and interfaces. Laravel facilitates user logins, system integration, and features as modules, supporting for the best method MVC development approach to deliver the startup an app for the future.
Want to impress clients with a Laravel website that speaks of your business! ViitorCloud specializes in the Laravel website and web app development. Contact us today for your next project.
Janet Parker is a Digital Marketing Strategist. A tech Blogger with over 6+ yrs. of global experience in IT industry. Follow Janet at Twitter and Google+.